The open-source
form infrastructure

for everyone

Instant backend for all your forms while maintaining complete control over their appearance and style.
Features
Safeguard your forms from spam.
Formzillion employs a combination of machine learning and human review to ensure that your form submissions are free of spam. Just enable the filters you need and we'll take care of the rest.
Learn More
How it works
Once your form is submitted using JavaScript forms or HTML forms, the following events occur
Join our
open source

community

Join us in creating the most extensive Formzillion community on the internet.
Explore our Roadmap and share your thoughts by leaving comments!

12
Contributors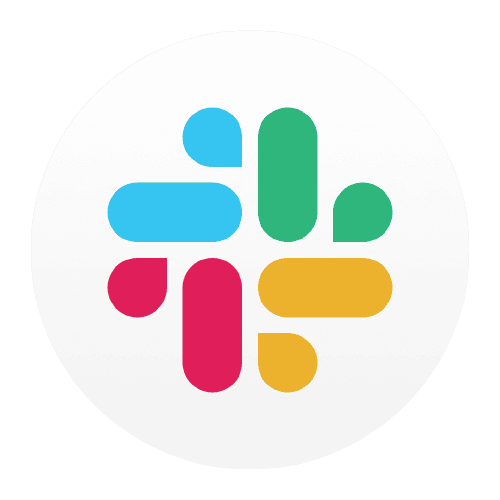 20+
Community Members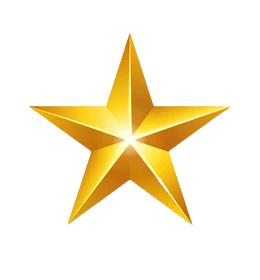 34
GitHub Stars